About Me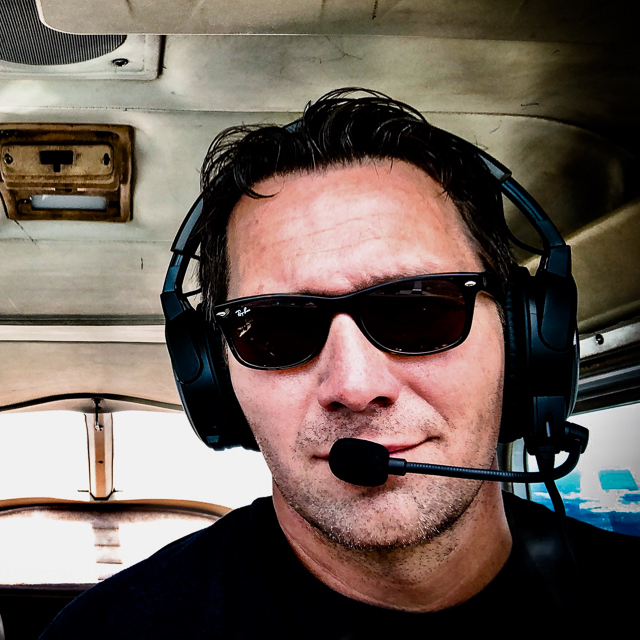 Thanks for visiting my site! I'm a fine art photographer located near Houston, Texas. I enjoy photographing aerials, landscapes, and nature photography.
I own an aerial photography company called AirBorn Imaging (all commercial work) and shoot fine art photography for myself and to sell here.
I'm fortunate to have an amazing wife, 4 great kids, and the best dog in the world!
When I'm not shooting pics, I enjoy flying, sailing, and being outside doing stuff. 🙂