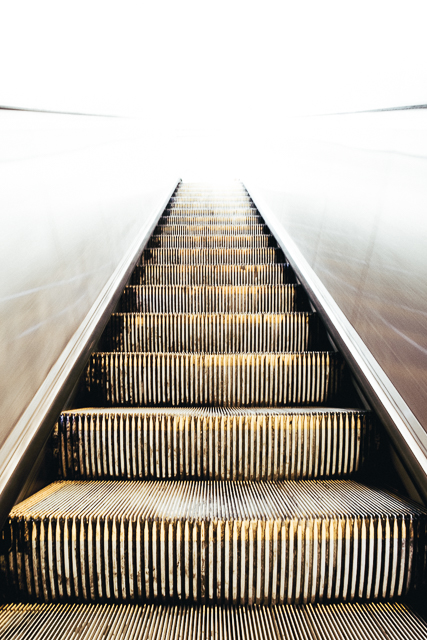 A new Street Photography gallery has been added! Check out some of my latest street shots from Chicago, St. Louis, and Houston. More to come!
Also, 8 new landscape photos have been uploaded from my recent trip to Breckenridge, Colorado. Check out the Landscape Gallery and let me know what you think!
All photos are available for purchase.
Thanks for stopping by!
Regards,