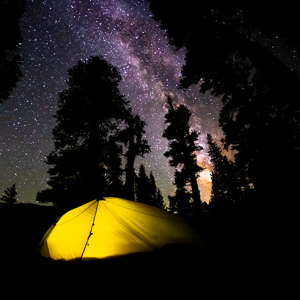 For the past 14 years, I've been teaching airline pilots complex aircraft systems and how to fly jets. Now I'm taking that skill set and focusing (pun intended) on teaching photography! Photography workshops are in development.
I'll be offering basic through advanced workshops starting this Fall (2019) around the Houston, Texas area. I eventually plan to offer destination workshops throughout Texas and beyond.
Keep an eye on my social media for new workshop offerings. If you have an idea for a workshop please shoot me an email.