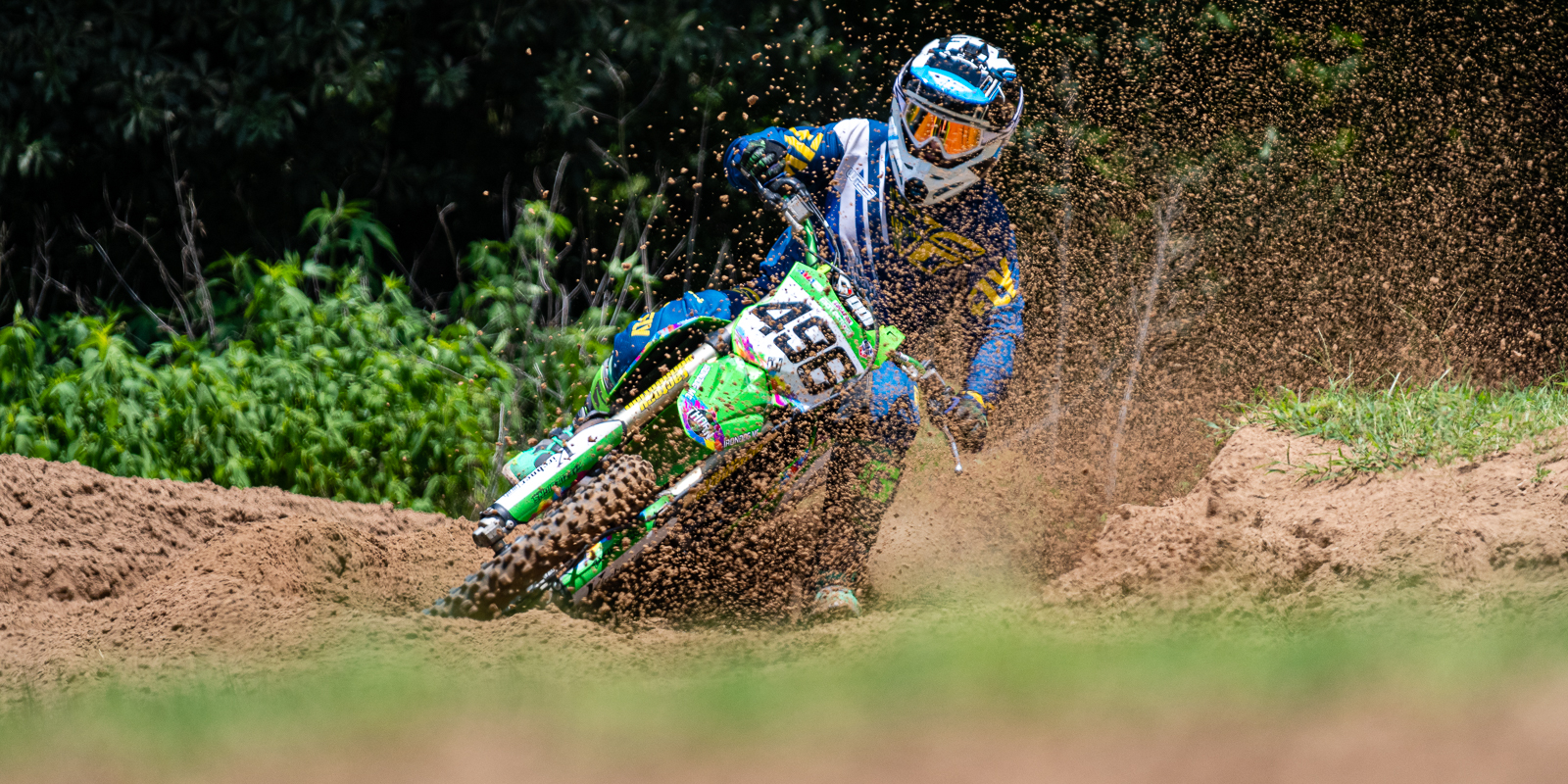 Capturing the action since 2012!
---
I've been shooting motocross photography, mainly for friends, since 2012. My primary goal is to not only capture the action but to also create a piece of art that you could proudly hang on your wall. I intend on visiting my local tracks (3 Palms in Conroe, TX is the closest to me) frequently to photograph motocross practice sessions and races. I'm also available for personal motocross photography sessions where I only photograph only you!
CLICK HERE to see if I captured you at the track!
Check out my calendar below (subject to change) to see when I'll be shooting your next practice session or race.
---
Shoot me a text or give me a call at 832-303-FOTO (3686) if you have any questions or want to set up a personal photo session. 🤙🏻